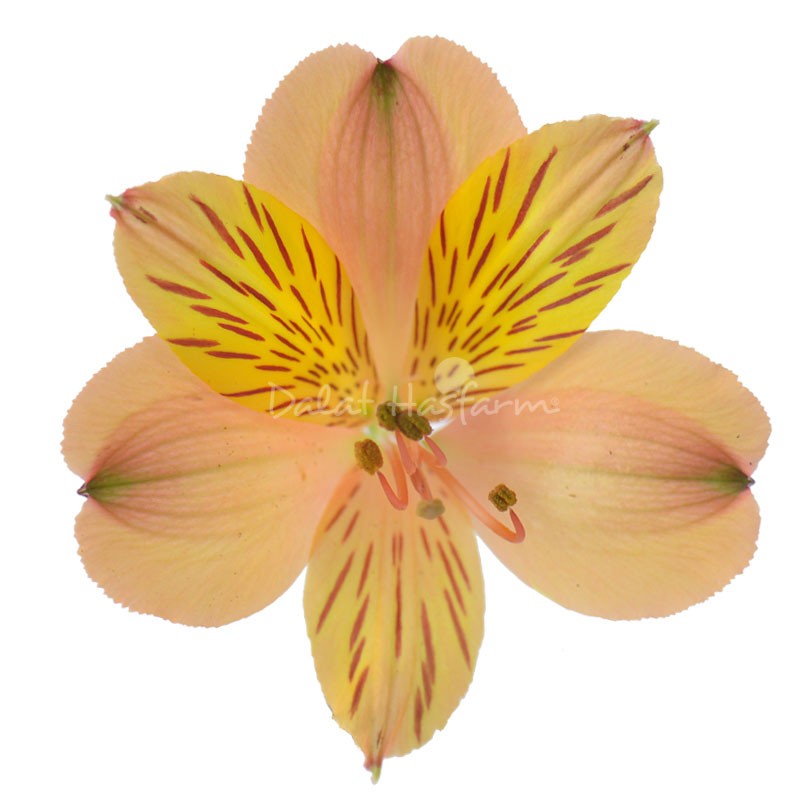 Cocktail
Alstroemeria has more than 11 varieties with many colors: white, pink, yellow, purple, red, orange and multi-colored. Alstroemeria is supply year round by Dalat Hasfarm.
Alstroemeria is classified based on number of bloomable buds and the length of the stem.
Type A: 4 buds or more, 70cm
Type B: 3 buds, 60cm ~ 65cm
Vase life: 10 days with flower foods.
Major markets: Austrlia, Japan, Vietnam.