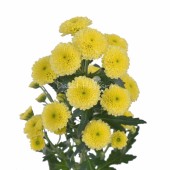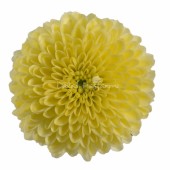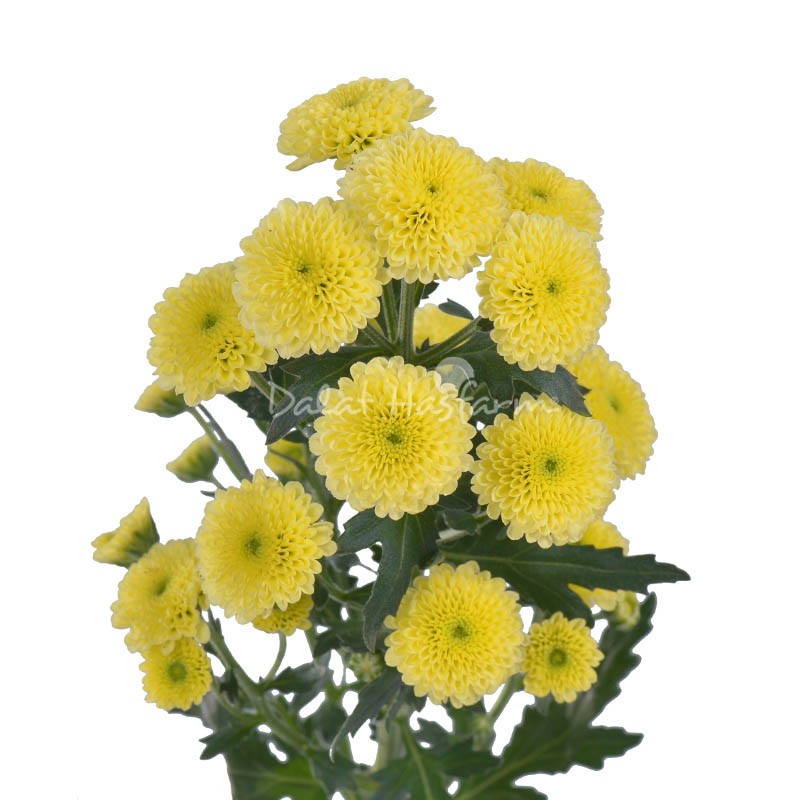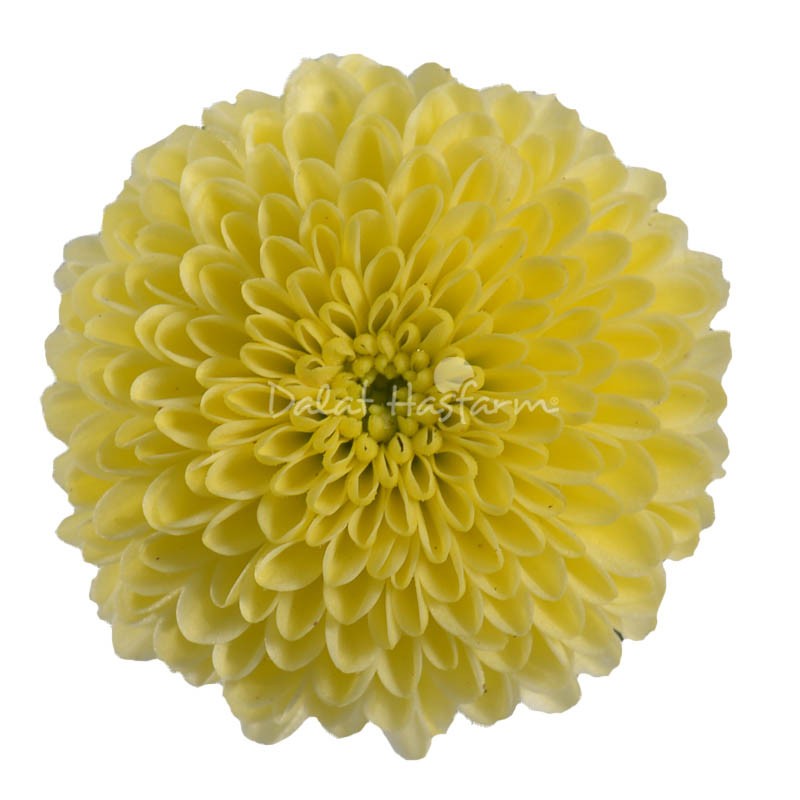 Cream
Calimero comes in a variety of colors: white, yellow, pink, blue, red, etc. Thanks to advanced technology and strict production schedules according to sales plans, Calimero are available all year round.
Calimero are classified as A according to the weight and length of stems and packed in Dalat Hasfarm's sleeve. There are 10 stems per bunch for Calimero.
Vase life: about 2-3 weeks.
Major markets: Vietnam, Cambodia, China, Japan, Russia and Taiwan.