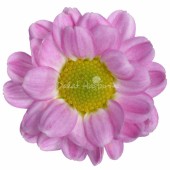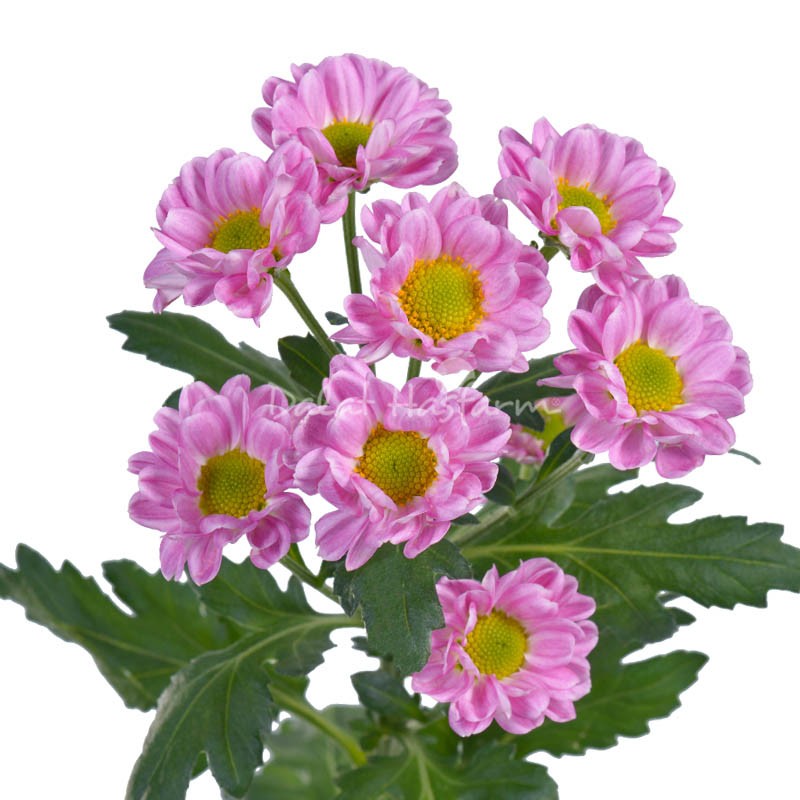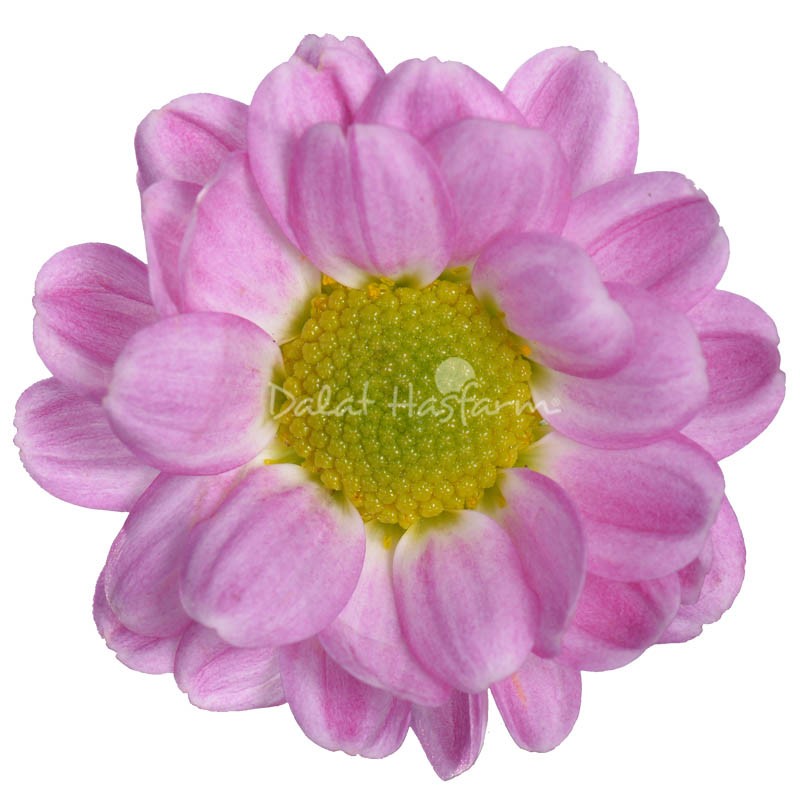 Splendid
Rossi is a long-lasting product in a range of beautiful colors. Besides that, Dalat Hasfarm is working on expanding the series with improved selections and new colors. Rossi stands for quality, excellent durability and very good transportability.
Rossi's average stem length will be about 70 cm and packed in Dalat Hasfarm's sleeve. There are 10 stems per bunch.
Vase life: about 2-3 weeks.
Major markets: Vietnam, Cambodia, China, Japan, Russia and Taiwan.