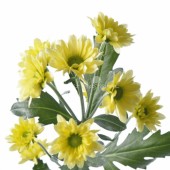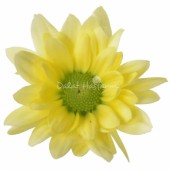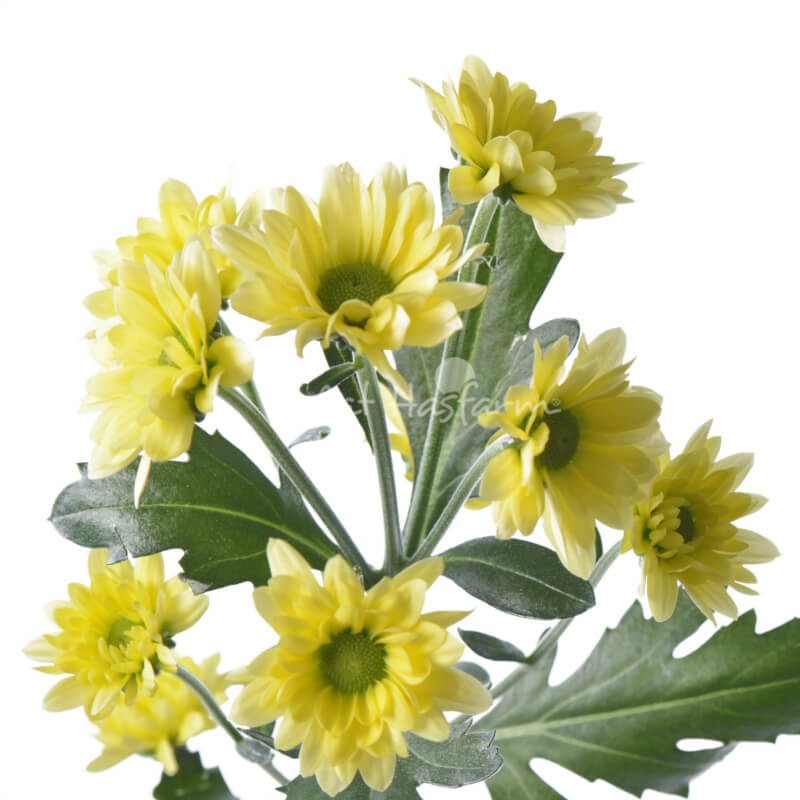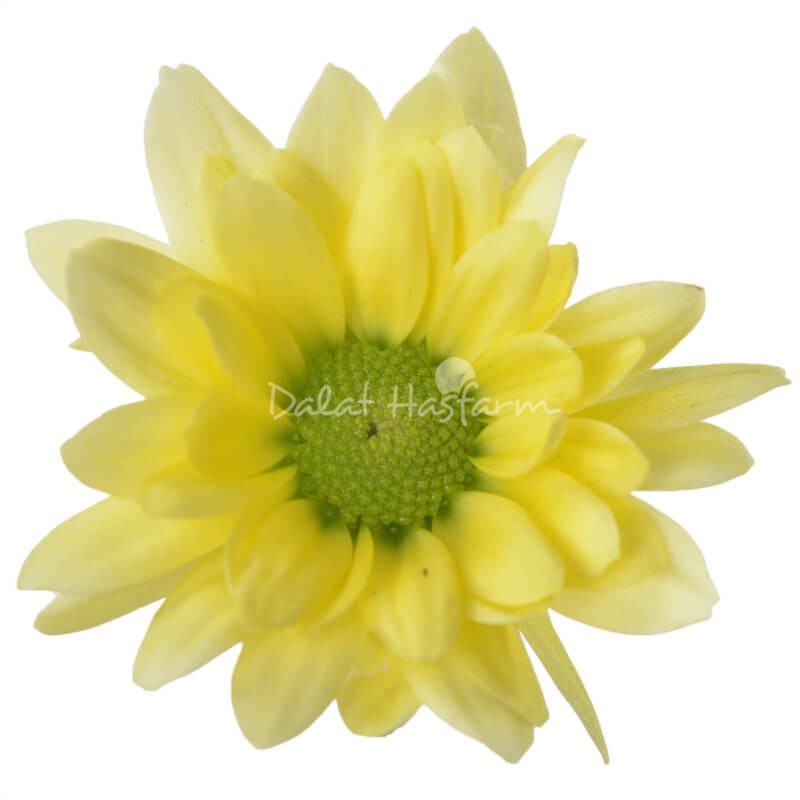 All Cream
There are 3 kinds of chrysanthemum: standard, spray and santini; with many colors as well as flower shapes (single, decorative, spider, spoon and pompon). Chrysanthemum are planted and supplied year-round by advanced technology and strict production schedule based on the sales plan.
Santini are classified as A, B according to the weight and length of stems and packed in Dalat Hasfarm's sleeve. There are 10 stems per bunch for Santini.

On average stem length will be about 70 cm.
Vase life: about 2-3 weeks.
Major markets: Vietnam, Cambodia, China, Japan, Russia and Taiwan.